World's Popular Online Sandbox Game with two unique game modes (Creative Multiplayer and Survival Multiplayer) - PlanetCraft - updated to v3.3.1 on Google Play. 

In new v3.3.1 you will be able to use hot new features, such as Friend List: Now you can make your own friends and create private chats with them! You can teleport to your friends from Friend List instantly! Sounds great, right? Download New Update Now!
Use Third-Person Camera View now!  
Check the list of all players around you by simply clicking on the Player List button inside the game menu!
Filter chat by language now! Stop receiving message on the languages that you don't understand!
Use new weapons and shooting mechanics: bows and arrows, tnt exploding, throw snowball and eggs! 
Improve your gaming experience : brew potions! Eat new food! Use more cool features in new v3.3.1! 
SCREENSHOTS to v3.3.1
- Add Friends to Friend List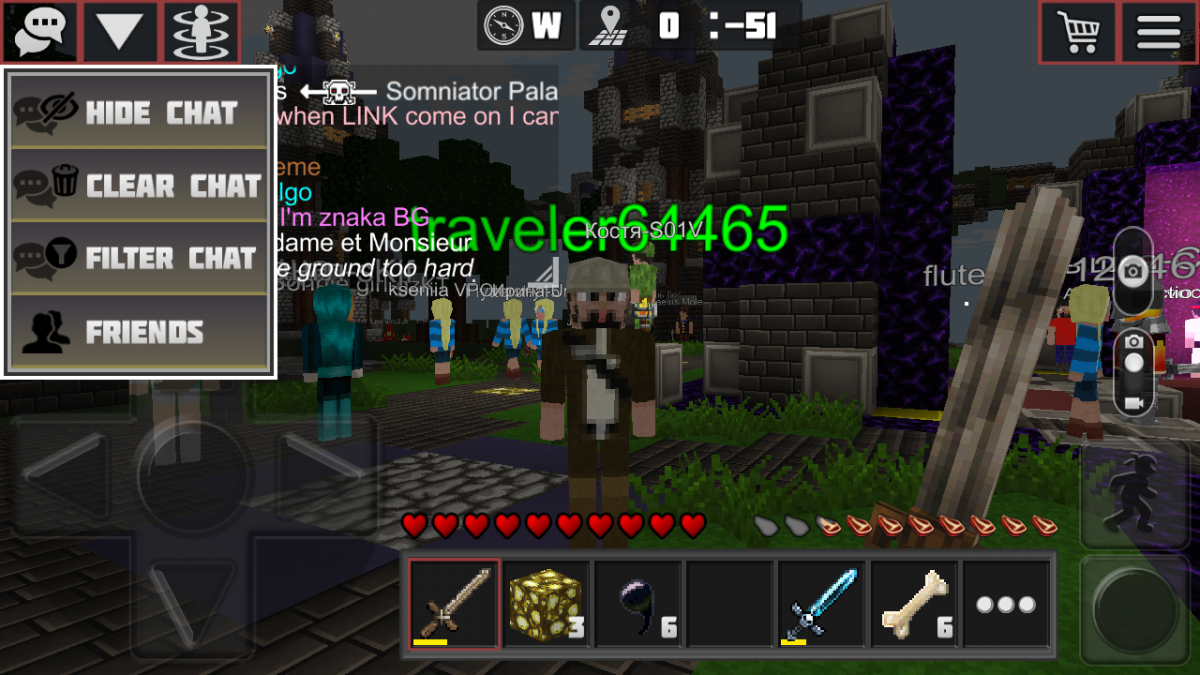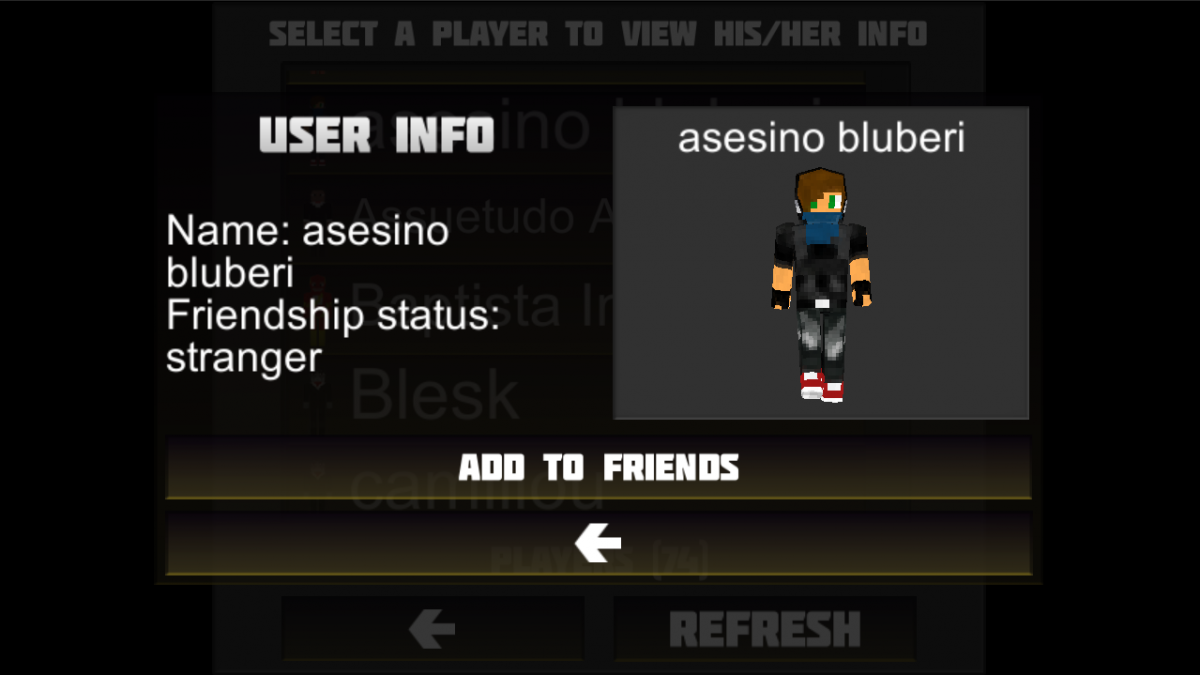 - Create Private Chat with Friends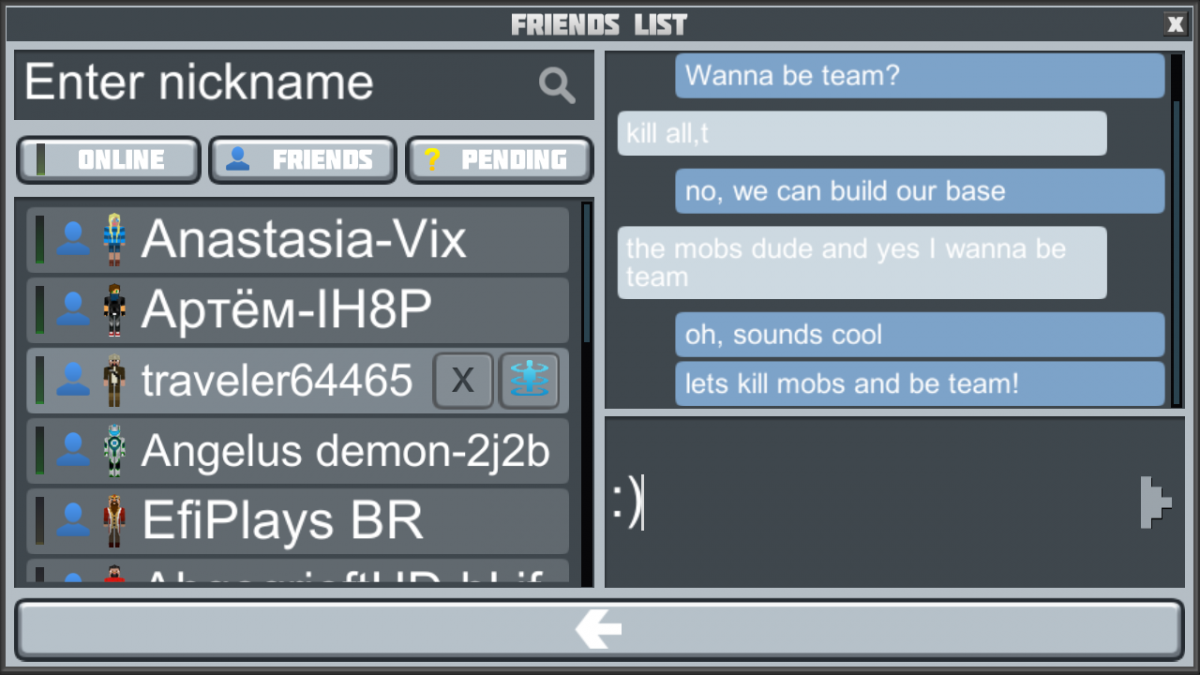 - Teleport to Your Friends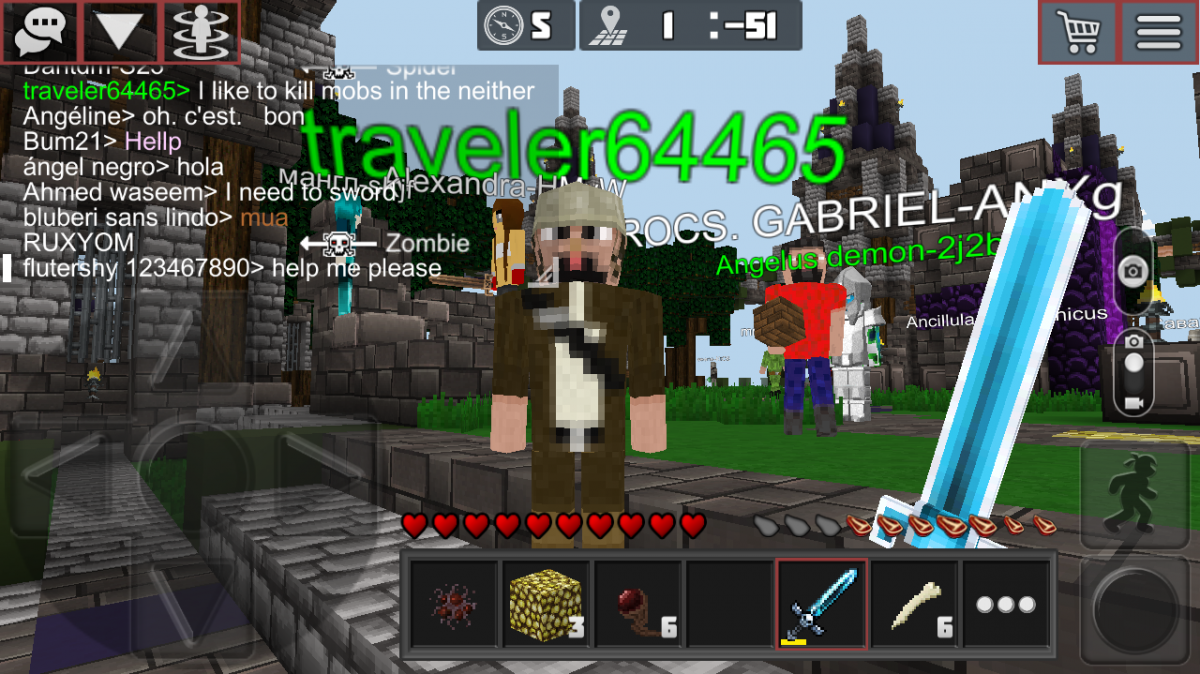 - Check Player List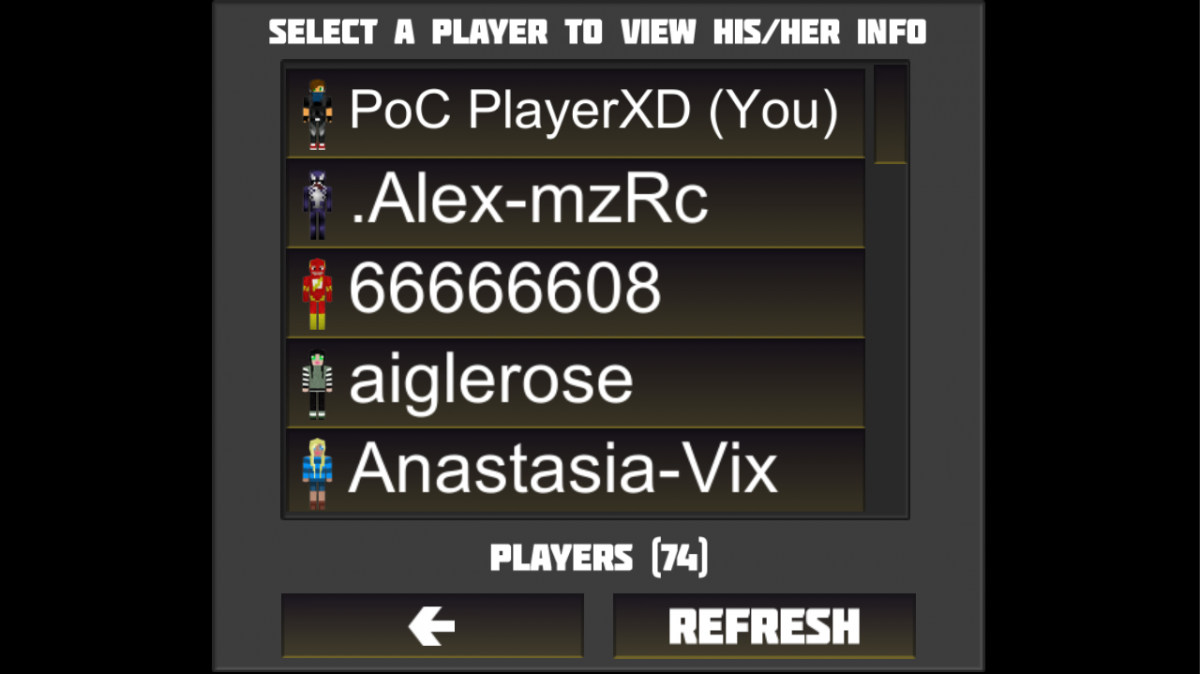 - Filter Chat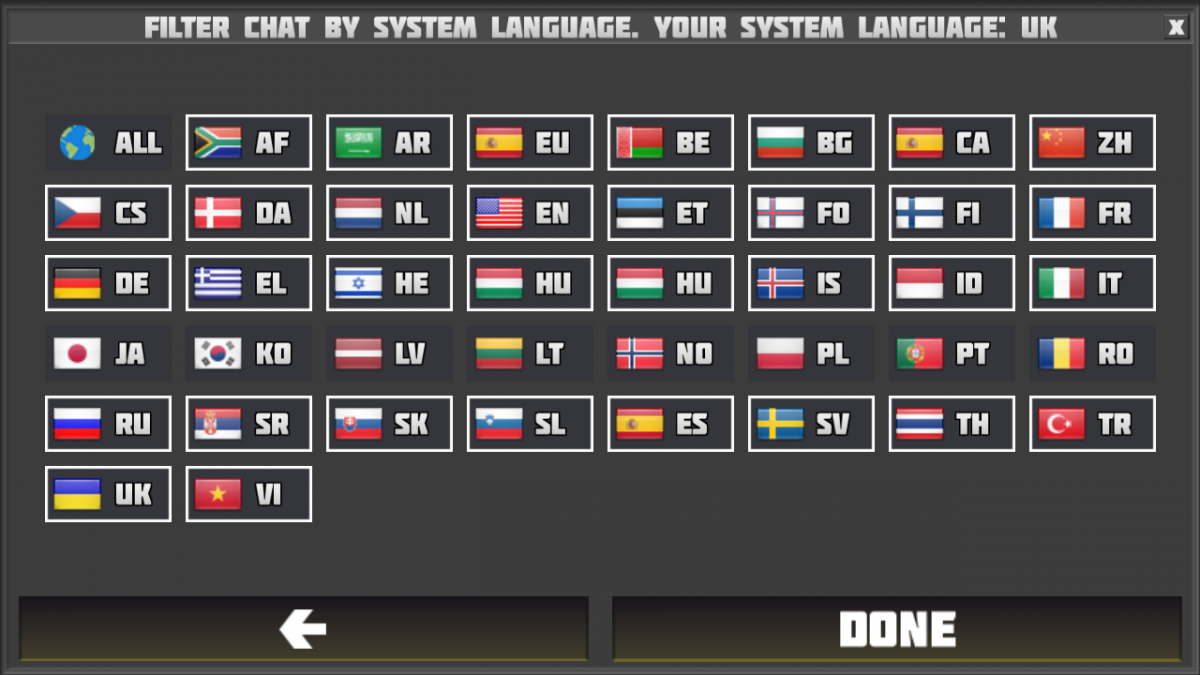 - Shoot from Bow with Arrows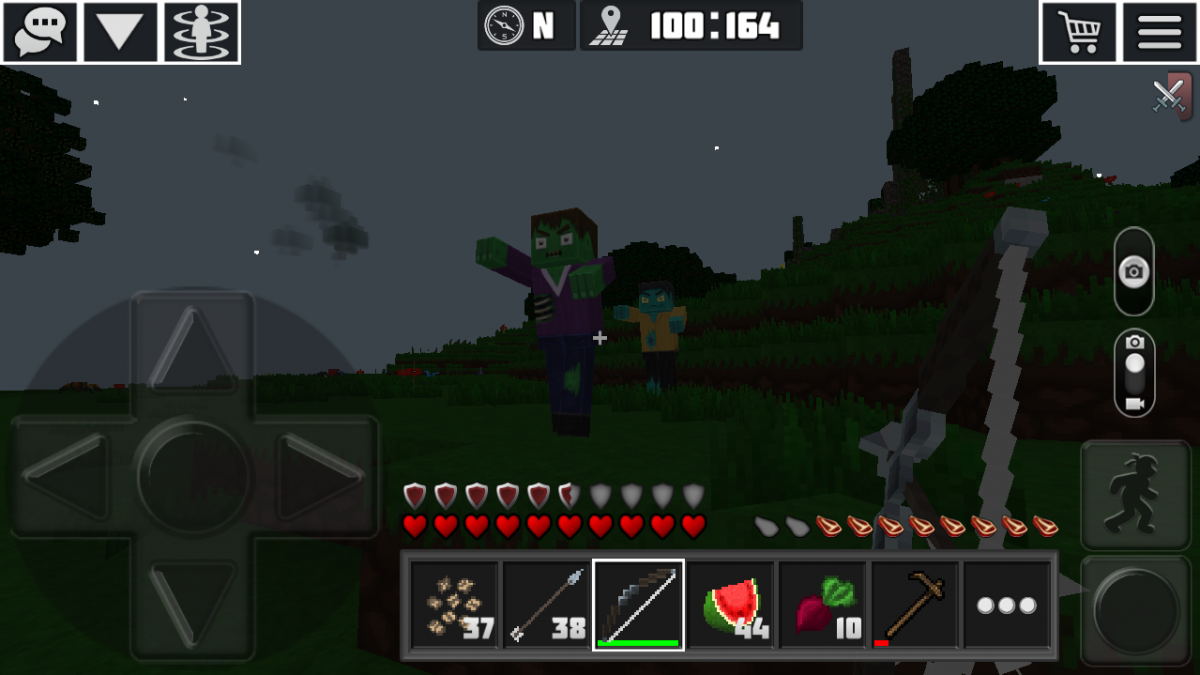 - Throw Eggs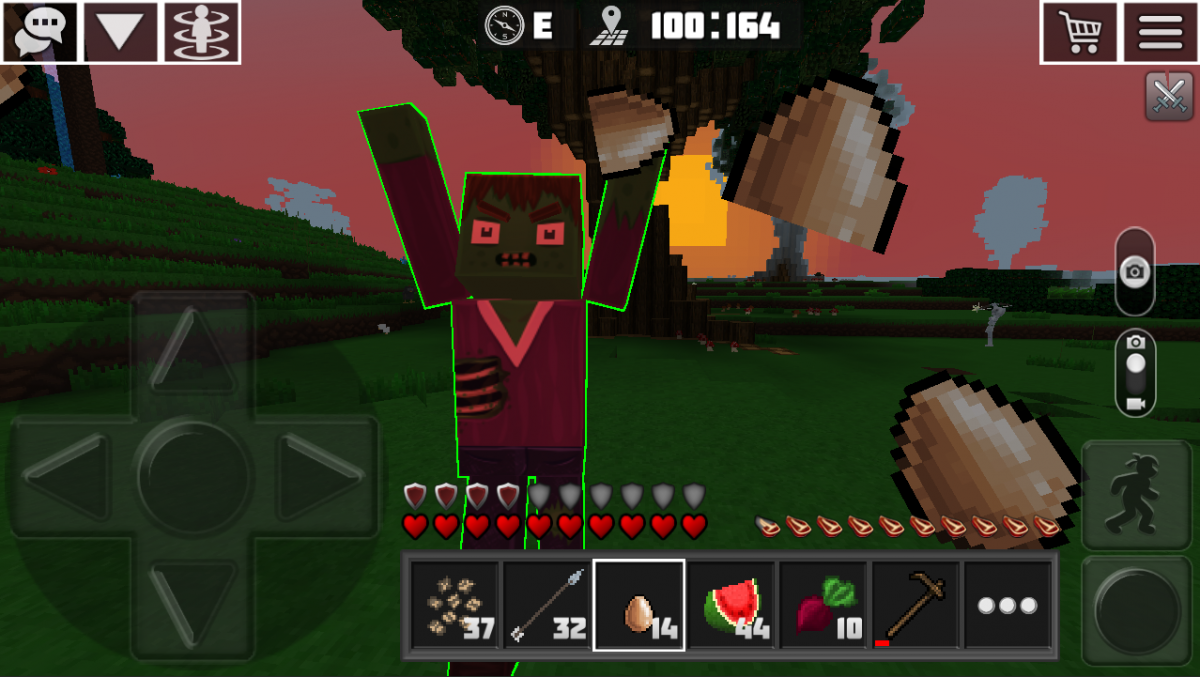 - Throw Snowball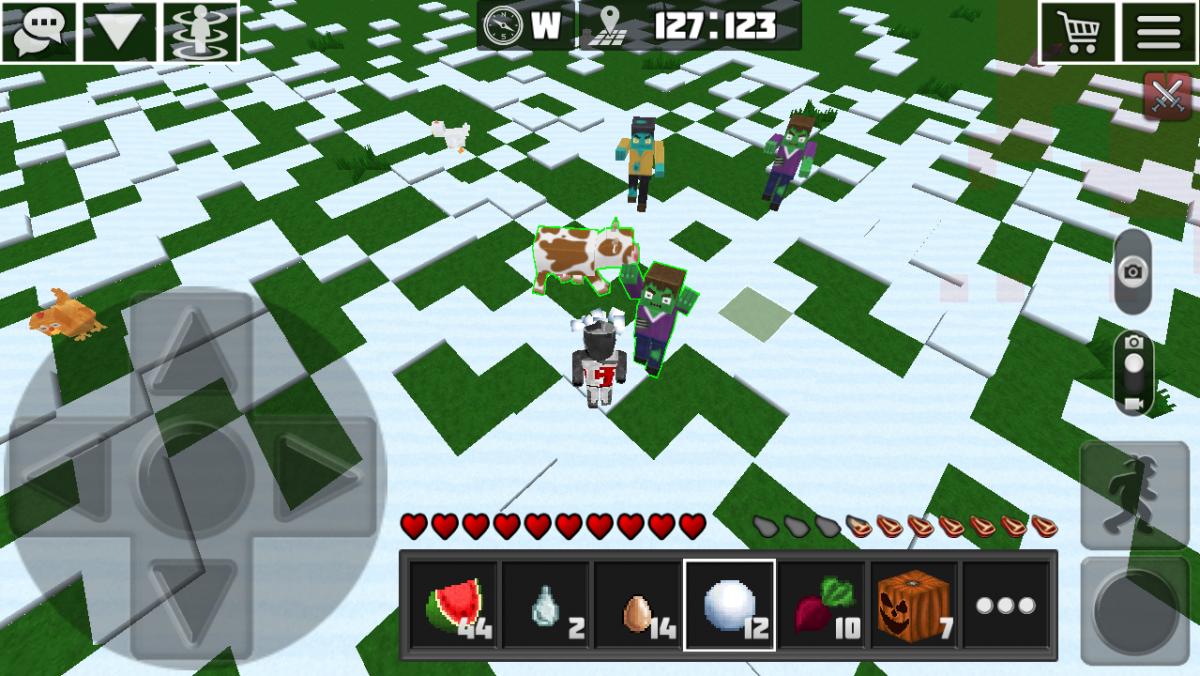 - Brew Potions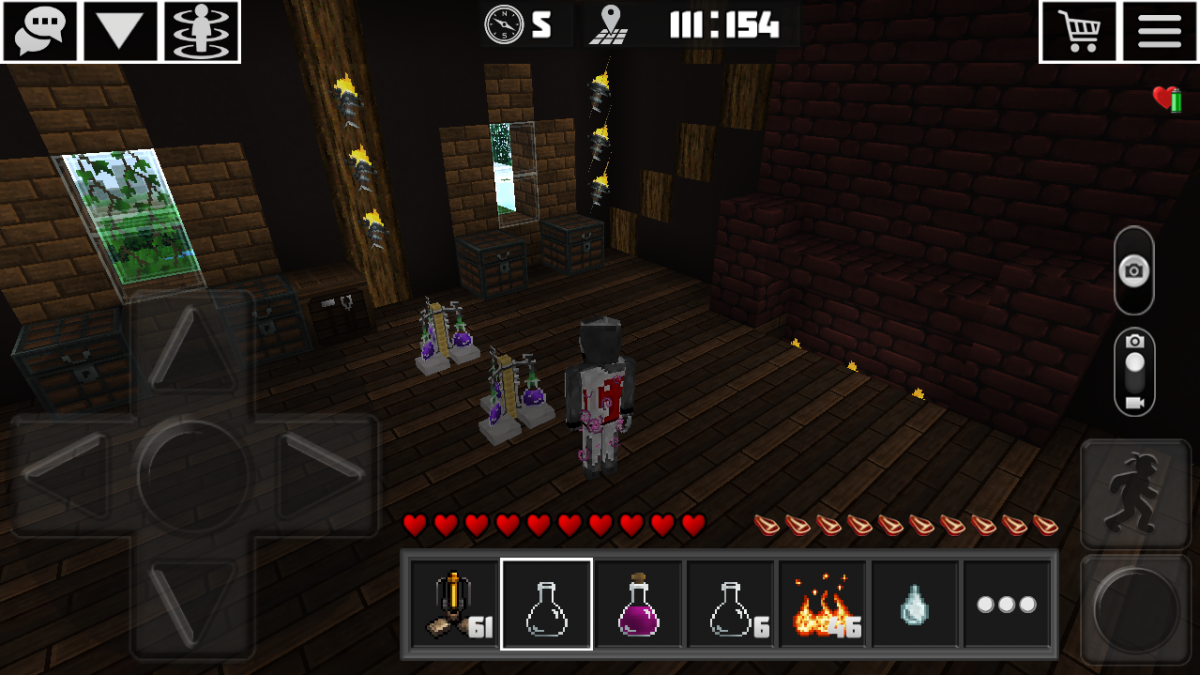 - Play Survival Multiplayer Games Now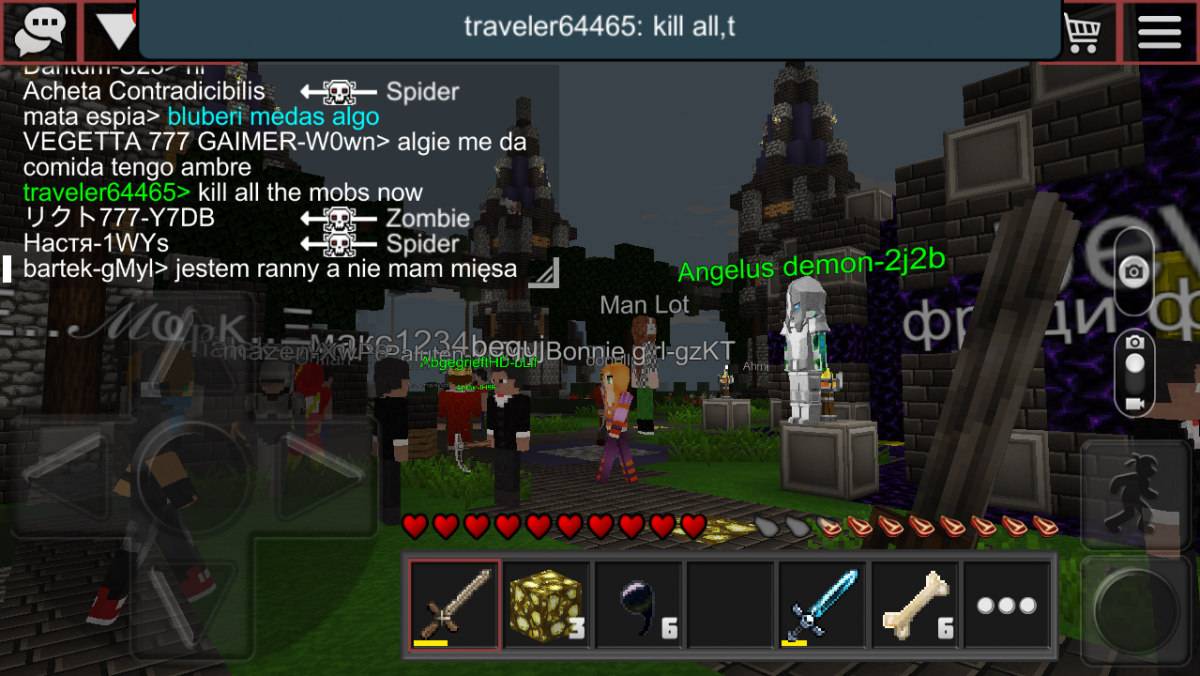 Download PlanetCraft v3.3.1 from Google Play Now!